Log In! See More Members In Each Search And Any Sites Shared In Common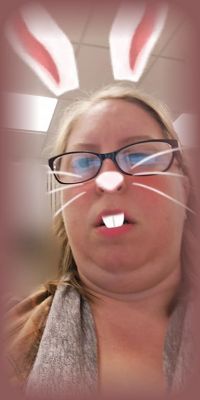 Log In! See More Members In Each Search And Any Sites Shared In Common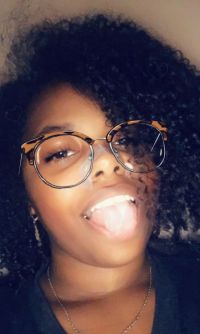 Log In! See More Members In Each Search And Any Sites Shared In Common



Log In! See More Members In Each Search And Any Sites Shared In Common


Description:
Compassionate Creative Activist Hi my name is Ian. I do not smoke, drink, o...
Groups:
Neighbourhood Development , Volunteer Work , Charity Work , Community Training , Urban Regeneration , Social Change , Fundraising , Green Spaces , Community Change , Community Development , Social planning , Economic Development , Education Services , Conservation Projects , Environmental Development , Giving Back , Food Bank Volunteer

Log In! See More Members In Each Search And Any Sites Shared In Common


Description:
lonely ride im an countryboy at heart born and raised on a farm love the ou...
Groups:
Volunteer Work , Fundraising

Log In! See More Members In Each Search And Any Sites Shared In Common Log In! See More Members In Each Search And Any Sites Shared In Common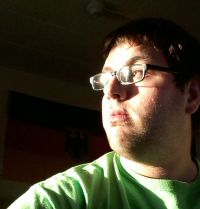 Log In! See More Members In Each Search And Any Sites Shared In Common



Log In! See More Members In Each Search And Any Sites Shared In Common



Log In! See More Members In Each Search And Any Sites Shared In Common


Click to open
Search

'Community Service'

Groups:
Volunteer Related
Community Service & Support
Events
Safety
Online Dating Sites
Webcam Sites
Personals / Chat Sites
Funny Sites